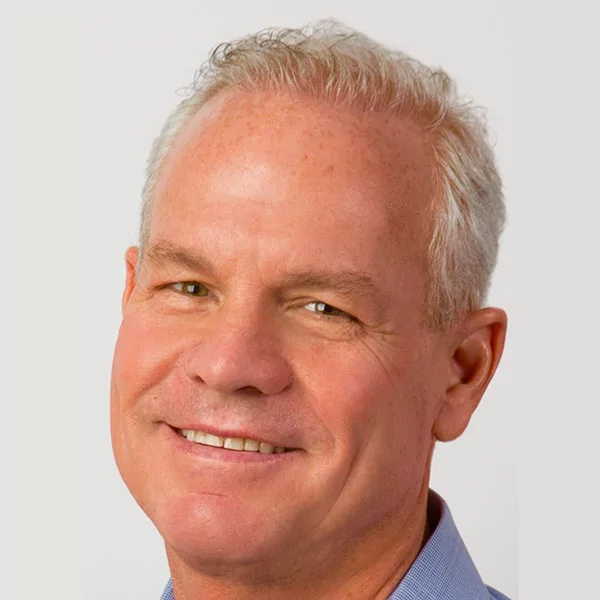 Dr. Terry Codington
Invisalign and Principal Dentist
Why I like being a Dentist?
It definitely starts with the opportunity to serve my patients by helping them maintain and improve their daily oral health.  The chance to create healthy smiles and improve the quality of their lives is key. I love empowering my patients and giving them smiles they are proud of.
Dentistry also gives me the chance to be creative by using both my scientific and artistic talents. I love learning and working with new dental technologies and how it leads to the advancement of dentistry. I thoroughly enjoy implementing this for my patients.
In being a dentist I have the chance to be a leader in the community and to earn valued respect from family, friends and colleagues.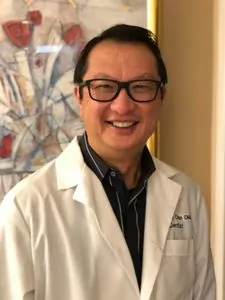 Dr. Ricci Chan
Restorative Dentist
Education:
UC Berkeley, B.S.-Microbiology
University of Pennsylvania, D.M.D.
VA Medical Center, General Practice Residency, San Francisco
Hospital Dentistry:
St. Francis Hospital
St. Mary's Hospital
Geriatrics:
Sonrisas Dental Health, Head of IV Sedation Team
Chief Dentist for Buena Vista Manor, San Francisco
Sequoia, San Francisco & Portola Valley
SF Towers, San Francisco
Heritage House, San Francisco
Affiliations:
American Dental Association
California Dental Association
Academy of Cosmetic Dentistry
Seattle Study Club
Academy of General Dentistry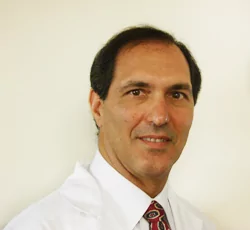 Dr. Mark Abramson
Sleep Apnea and TMJ Specialist
Dr. Mark Abramson is a TMJ dentist and a Sleep Apnea dentist. He includes TMJ treatment in San Francisco , TMJ treatment in San Jose serving all the way down to the Monterey Peninsula . He is also a Sleep Apnea dentist serving Northern California.
He attended University of Maryland and was admitted on early acceptance to University of Maryland School of Dentistry where he graduated in 1975. Upon graduation he came to California to do a general practice residence at the Palo Alto Veterans Hospital.
Shortly after completion of his residency training he limited his dental practice to treating the special needs of those suffering with TMJ and headache and facial pain.
Dr Abramson is a Diplomat, American Academy of Orofacial Pain, Diplomat, Academy of Pain Management, Diplomat, American Academy of Dental Sleep Medicine, and a Fellow, American Academy of Craniofacial Pain Management.
He is a member of the American Dental Association, California Dental Association, American Academy of Dental Sleep Medicine where he is on the program committee, American Academy of Craniofacial Pain Management, Cranial Academy and his dental license is extended to include acupuncture treatment.
Dr. Abramson developed the O2 OASYS Oral/Nasal Airway System™ and in 2004 received FDA approval for this device to go to market. This patented system is the first and only dental device to treat the entire upper airway for treatment of snoring and sleep apnea. It was reviewed by the dental and ENT divisions of the FDA and approved as a nasal and pharyngeal dilator in treatment of snoring and sleep apnea.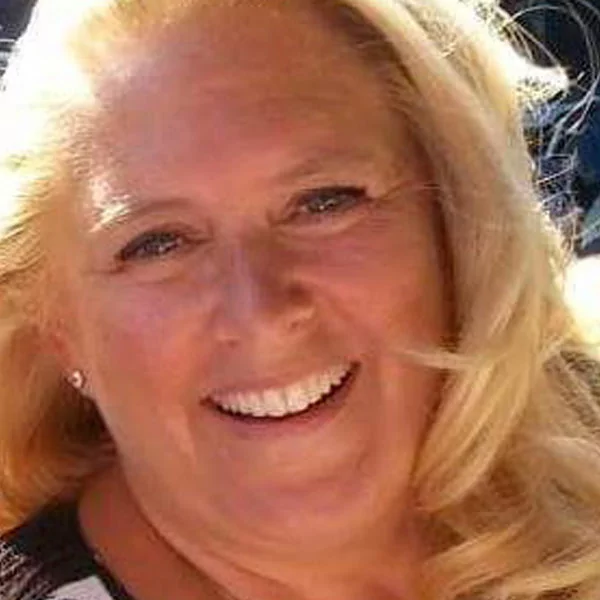 Kathy Dos
Practice Manager
Kathy Dos brings 27 years dental experience to the Aloha Dental Group. She loves getting to know all of her patients and making them feel "at home" in her waiting room. Her motto is there is "no insurance claim" she won't tackle! When not at the Aloha Dental Group office you can usually find her watching a sporting event, listening to music or escaping to a beach. Her greatest pleasure however, is being mom to Kevin and Kyle.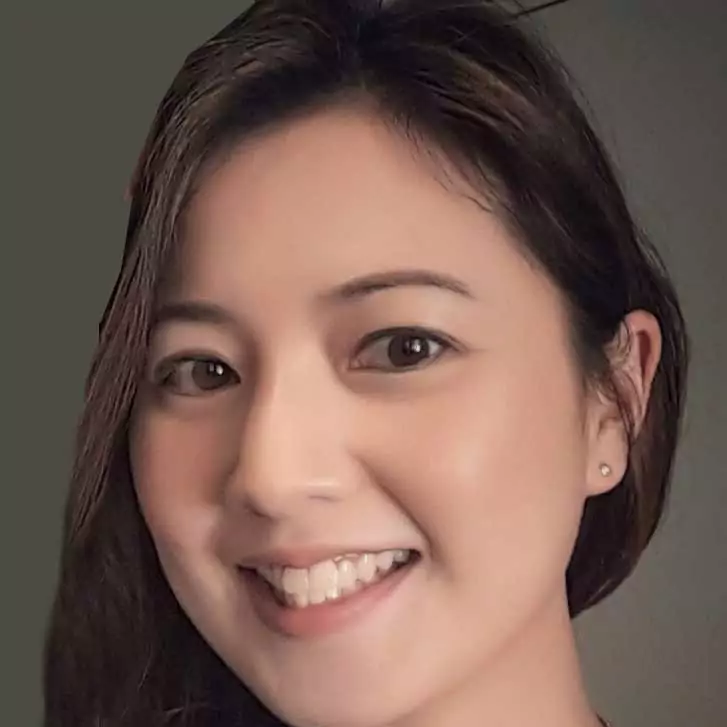 Jennifer Kuo RDH
Registered Dental Hygienist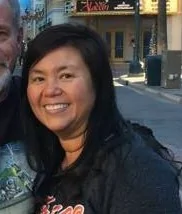 Ana Lamperti
Dental Assistant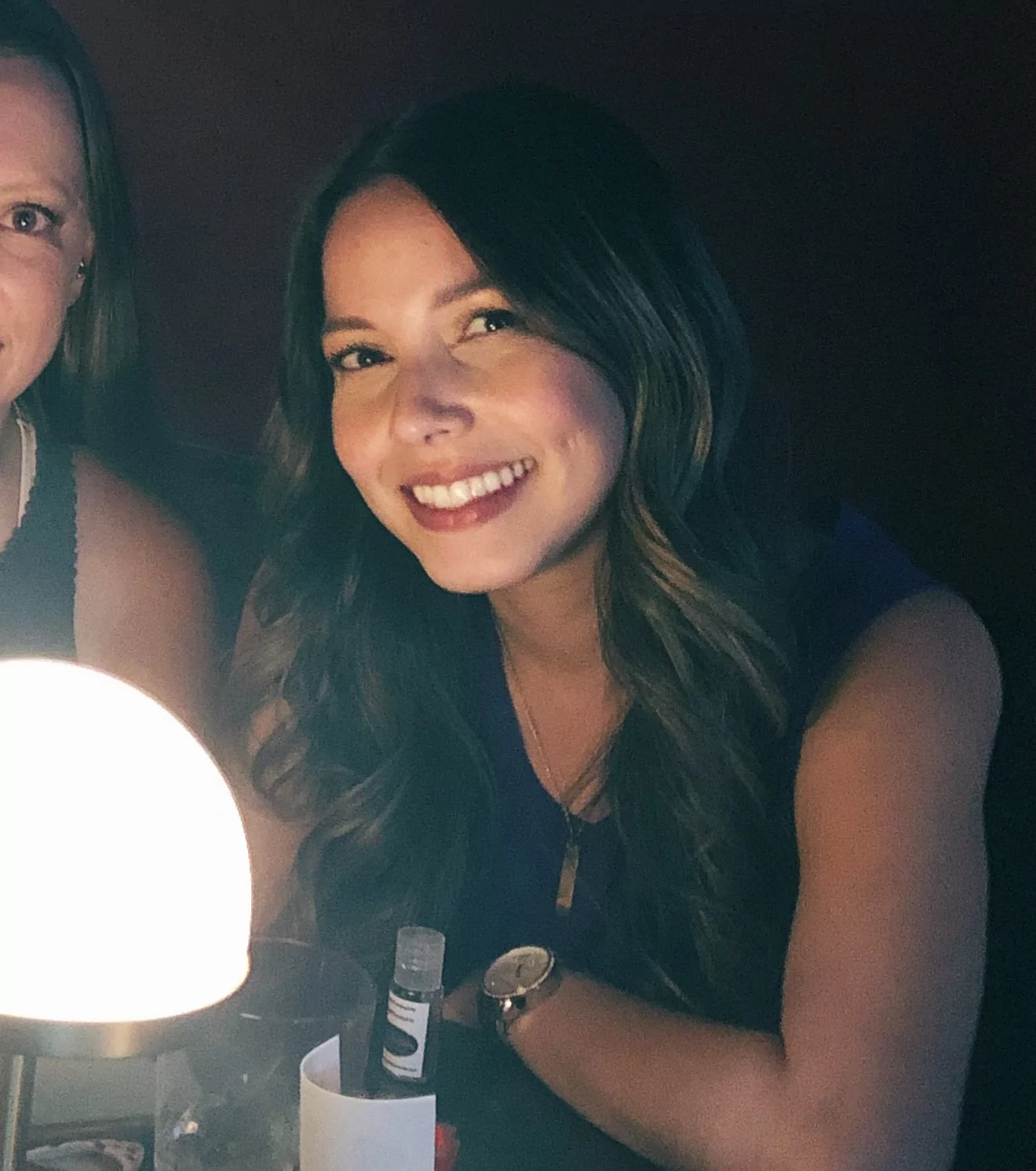 Christa Aning
Office Assistant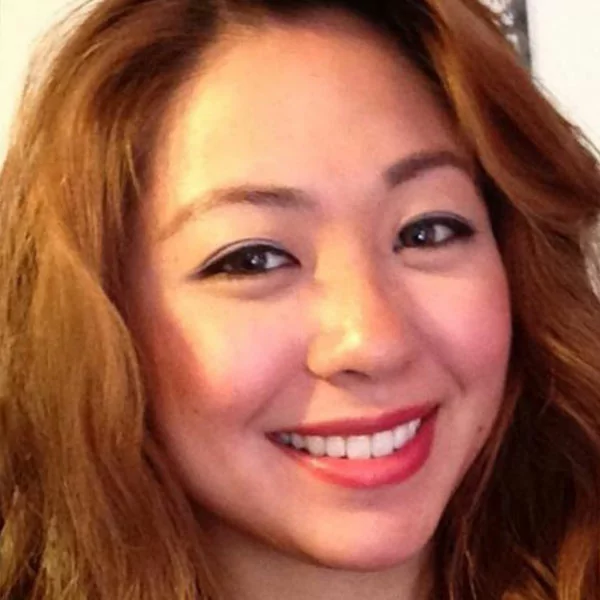 Kathleen Sese Lapus
Office / Dental Assistant