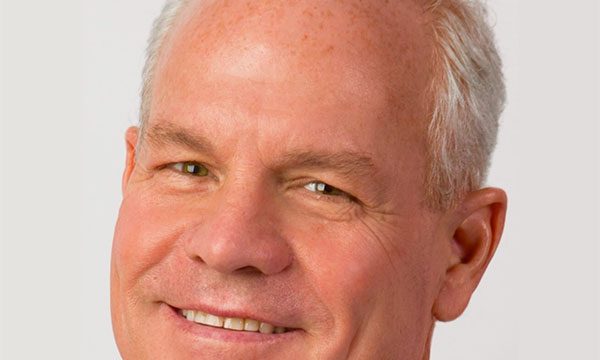 Why I like being a Dentist?
It definitely starts with the opportunity to serve my patients by helping them maintain and improve their daily oral health.  The chance to create healthy smiles and improve the quality of their lives is key. I love empowering my patients and giving them smiles they are proud of.
Dentistry also gives me the chance to be creative by using both my scientific and artistic talents. I love learning and working with new dental technologies and how it leads to the advancement of dentistry. I thoroughly enjoy implementing this for my patients.
In being a dentist I have the chance to be a leader in the community and to earn valued respect from family, friends and colleagues.